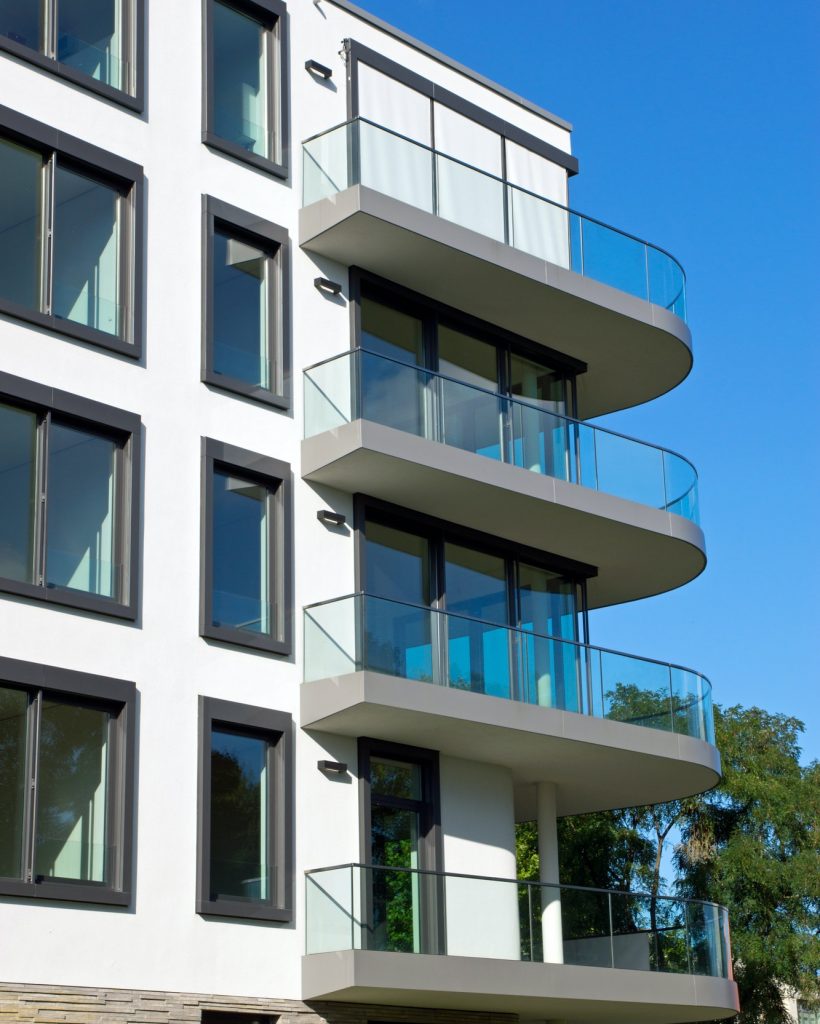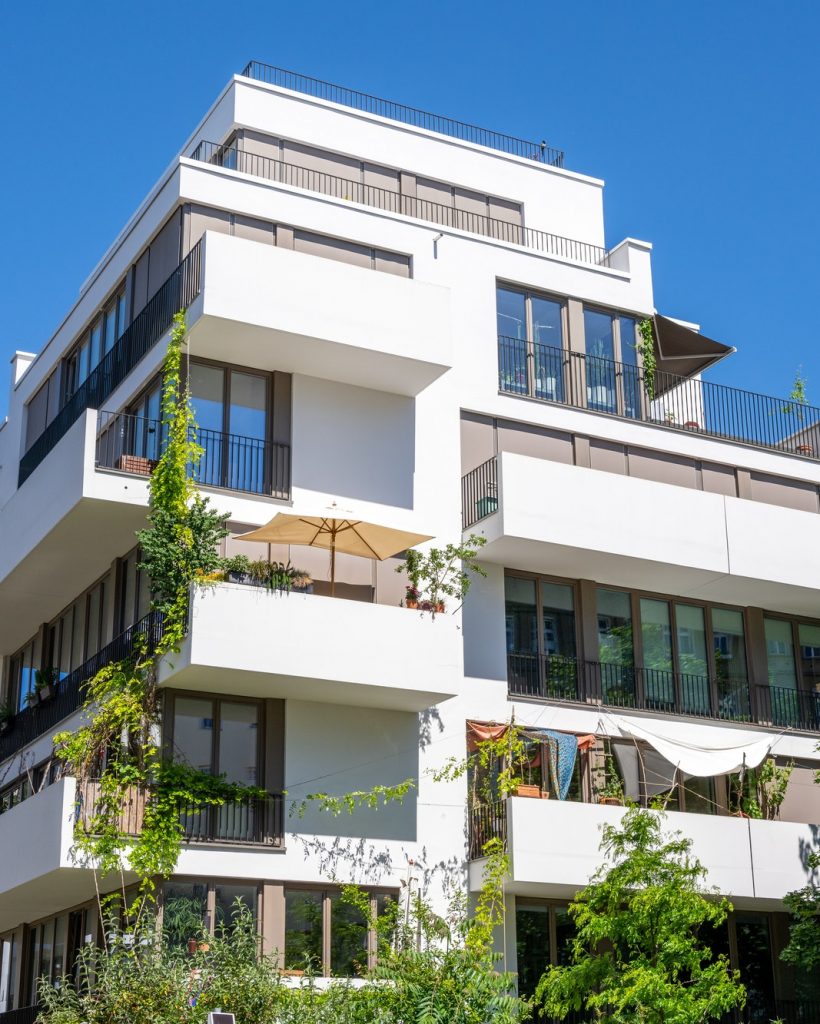 NG Property Management Ltd is a locally owned and operated independent property management company based in the vibrant city of Wellington. With our extensive experience and dedicated team, we aim to take care of your property with exceptional care and deliver the best results. 
When you rely on us as your property managers, you can rest assured that we know exactly what needs to be done to ensure the smooth management of your investment.
We are providing the best property management service in wellington
Choosing the right property management partner can make all the difference in ensuring the success of your investment and the satisfaction of both landlords and tenants. At NG Property Management, we stand out in the industry for our commitment to excellence, personalized service, and comprehensive solutions tailored to your needs.
Make the smart choice for your property management needs. Join the NG Property Management family and experience a level of service that sets us apart. Reach out to us today to discuss how we can help you achieve your property goals.
Yannis founded NG Property Management. Yannis has been a property investor for over 10 years. With a background as a Public Relations Manager for a Listed Company in Hong Kong. Yannis possesses excellent communication skills. Fluent in English, Cantonese, and Mandarin, she effectively connects with clients from diverse backgrounds, Yannis's dedication to delivering exceptional service ensures that every client receives personalized support and achieves their property management goals.
Patrick has been a property investor for over 10 years. Patrick is also a Project Manager in the construction industry, successfully delivering large-scale projects.