ENSURING SAFE AND HEALTHY LIVING SPACES
A healthy home is a foundation for well-being, and at NG Property Management, we prioritize the health and safety of your living spaces. Our comprehensive Health Home Inspections are designed to assess and address potential hazards and risks, ensuring that your property meets the highest standards of health and comfort for its occupants.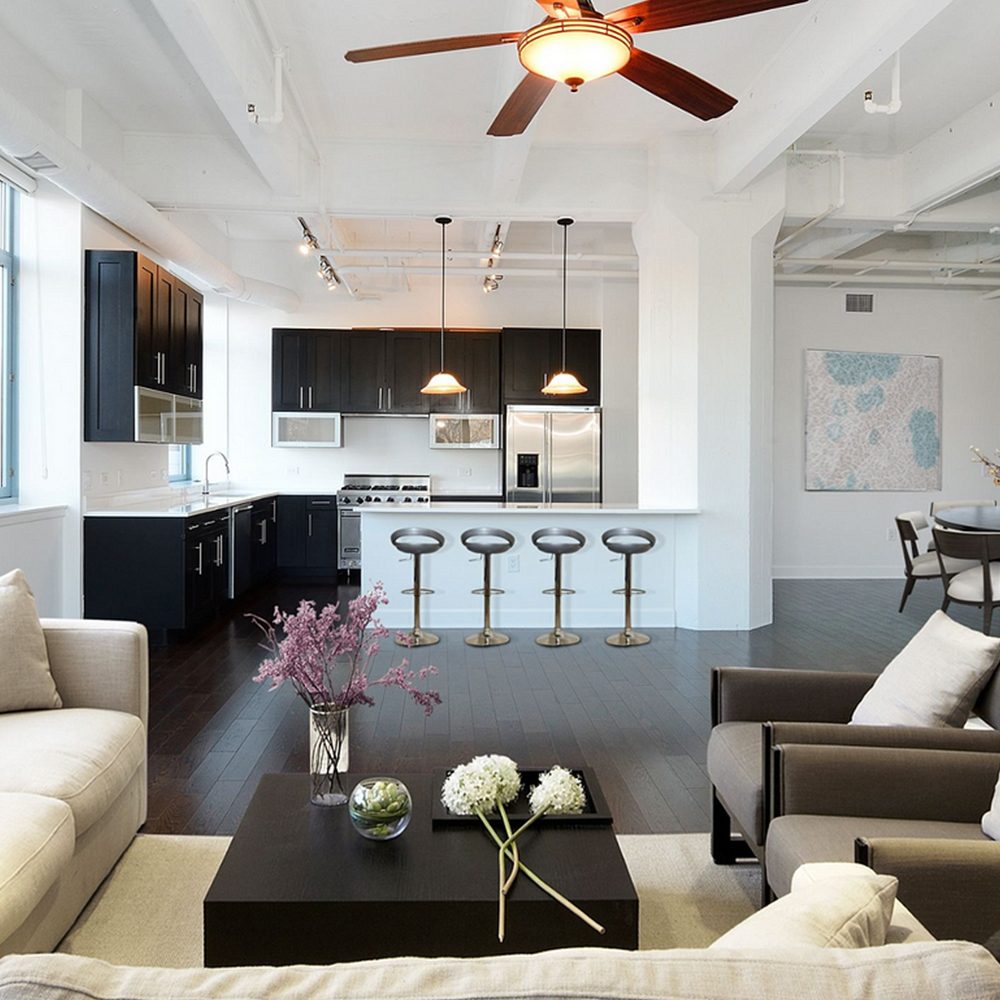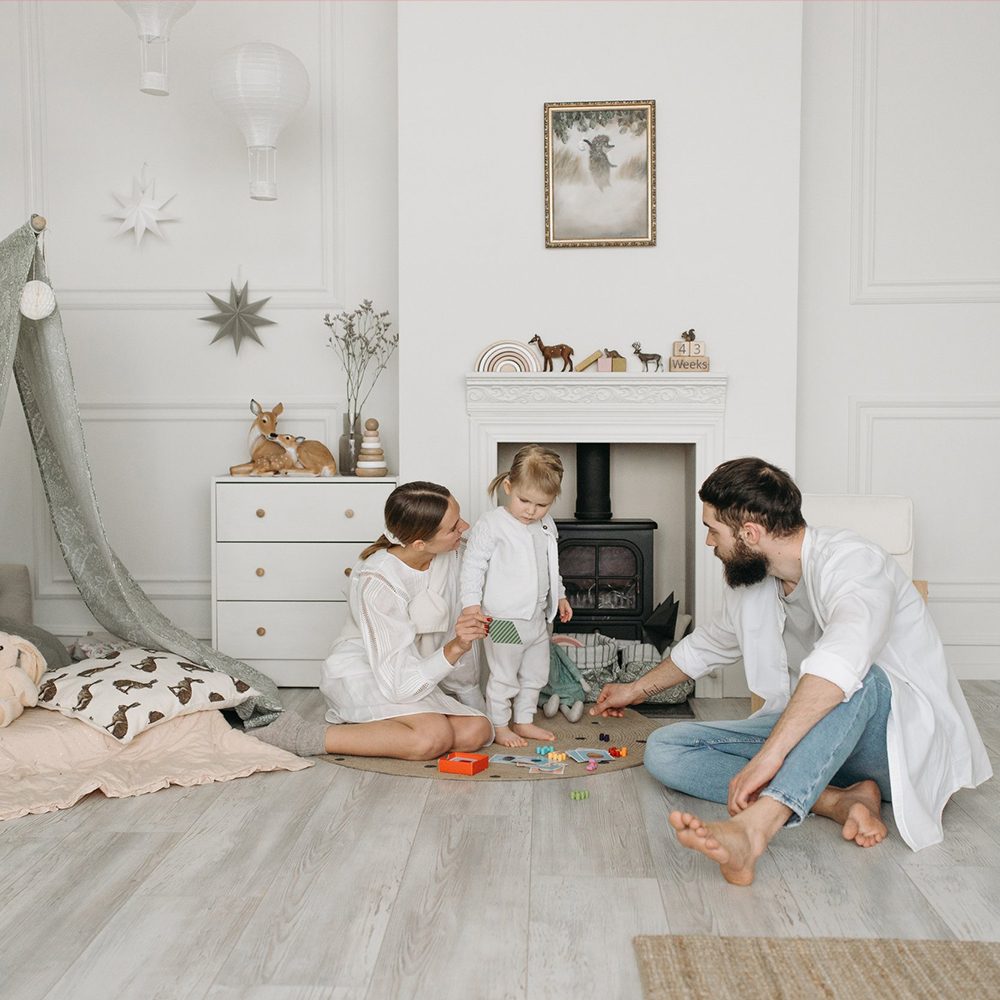 Healthy Home Inspections detect potential health hazards such as mold, dampness, inadequate ventilation, and lead-based paint. Early identification and mitigation of these risks can prevent health issues for occupants.
In New Zealand, health and safety regulations are in place to protect occupants from various health hazards. Healthy Home Inspections ensure your property complies with these regulations, reducing the risk of legal complications.
Healthy Home Inspections may identify areas where energy efficiency can be improved. By addressing insulation and heating issues, you can create a more comfortable living environment while reducing energy costs.
OUR HEALTH HOME INSPECTION SERVICES
At NG Property Management, we offer thorough and professional Health Home Inspections, conducted by our team of qualified and experienced inspectors.