YOUR PROPERTY'S PATH TO SUCCESS
Welcome to NG Property Management, where we take the stress out of managing your residential rental properties in New Zealand. Our comprehensive residential rental management services are designed to empower property owners like you, providing unmatched support and expertise to help you maximize your investments.
With years of experience in the New Zealand property market, our team is committed to delivering exceptional results, allowing you to reap the rewards of property ownership without the hassles.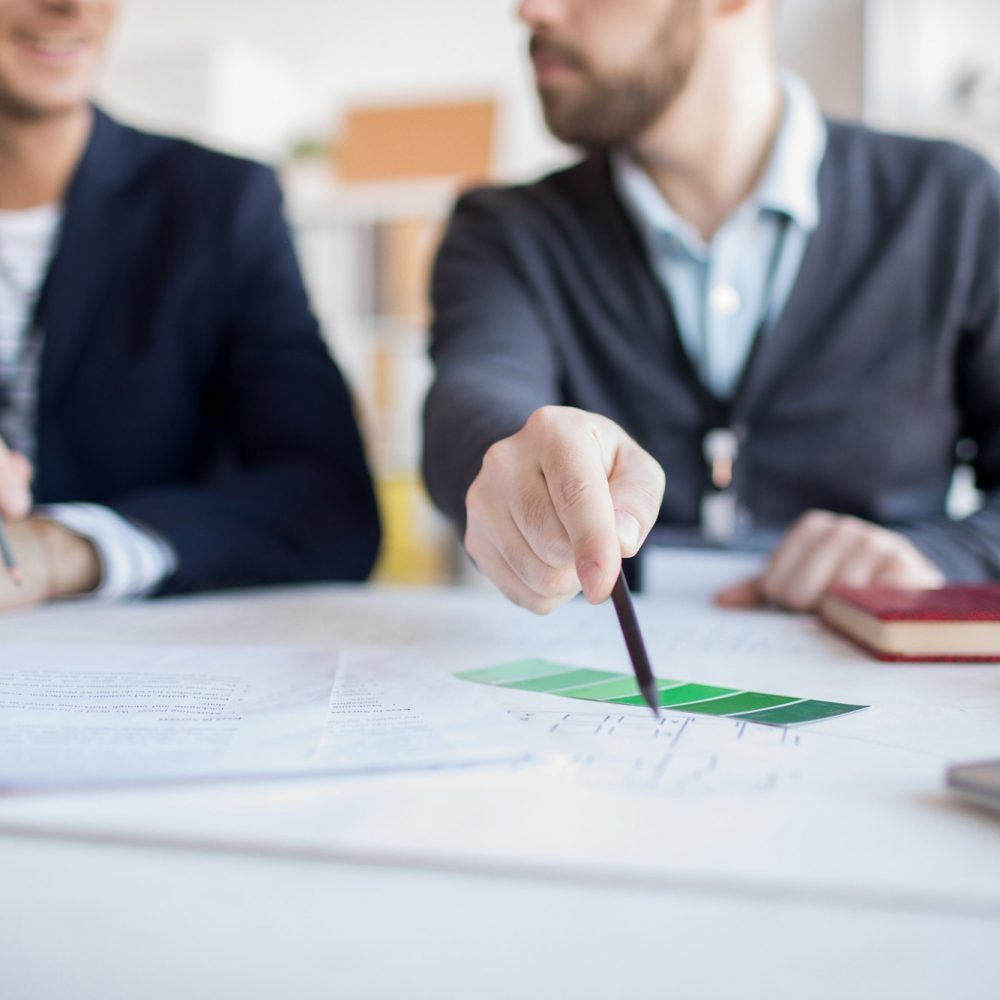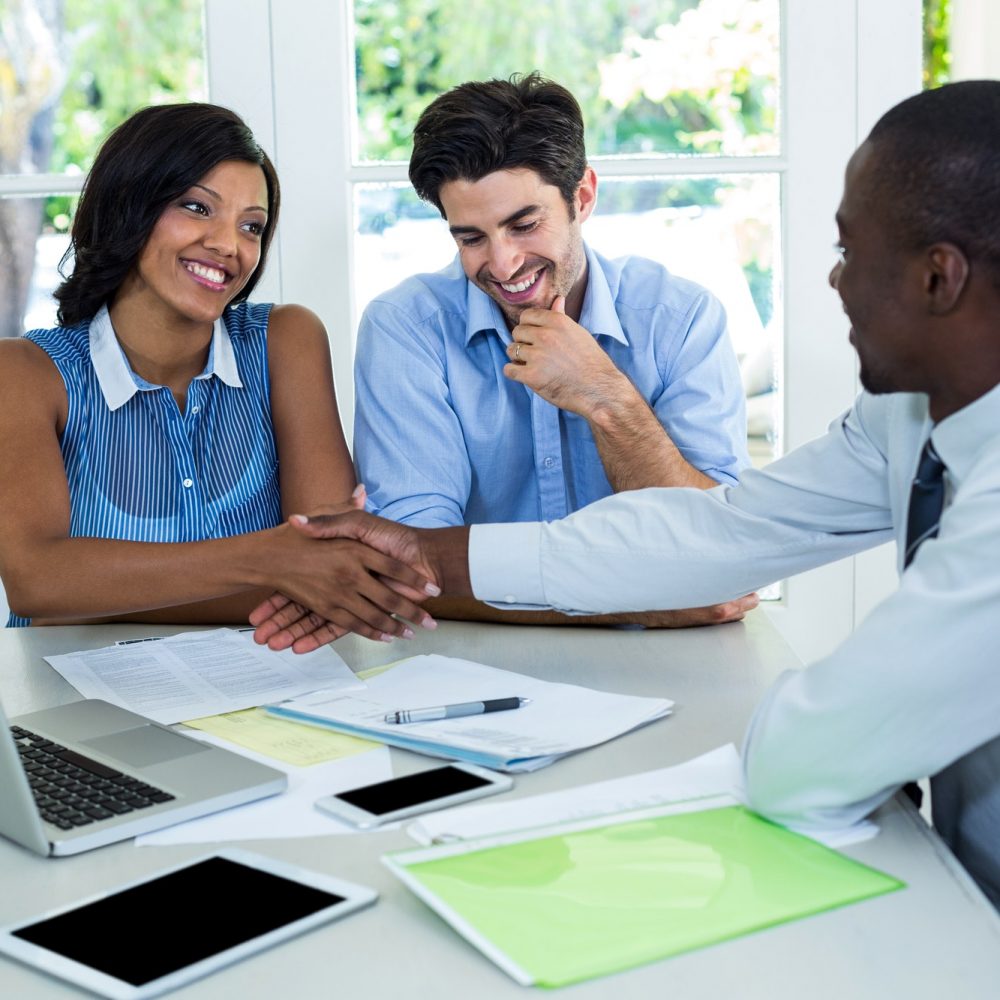 We list your property on popular rental platforms such as TradeMe, Realestate.co.nz, and AllHouse.co.nz.
We leverage the power of social media by creating targeted Facebook advertisements to showcase your property. Our ads are designed to attract a wide range of prospective tenants, enhancing your property's visibility.
High-quality images play a crucial role in attracting tenants. We arrange professional photography sessions to capture your property's best features and present it in the most appealing light. 
Our experienced team crafts engaging property descriptions that highlight the unique aspects of your property, making it stand out to potential tenants.