UNCOVER THE TRUE CONDITION OF YOUR PROPERTY
At NG Property Management, we understand that buying or selling a property is a significant decision. A thorough building inspection is a crucial step in the process, providing you with valuable insights into the property's condition. Whether you're a potential buyer seeking peace of mind or a seller aiming to enhance your property's marketability, our Pre-Purchase Building Inspection and Pre-Sale Building Inspection services are designed to empower you with accurate and comprehensive information.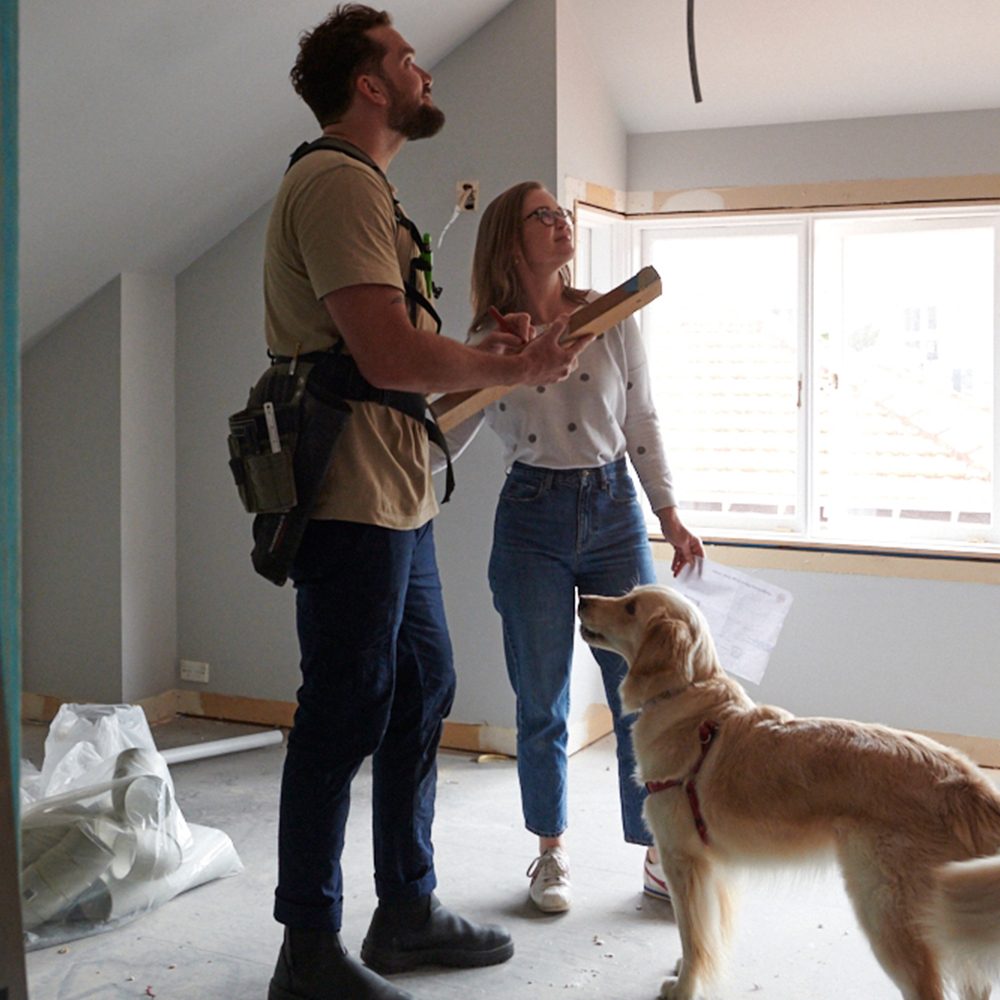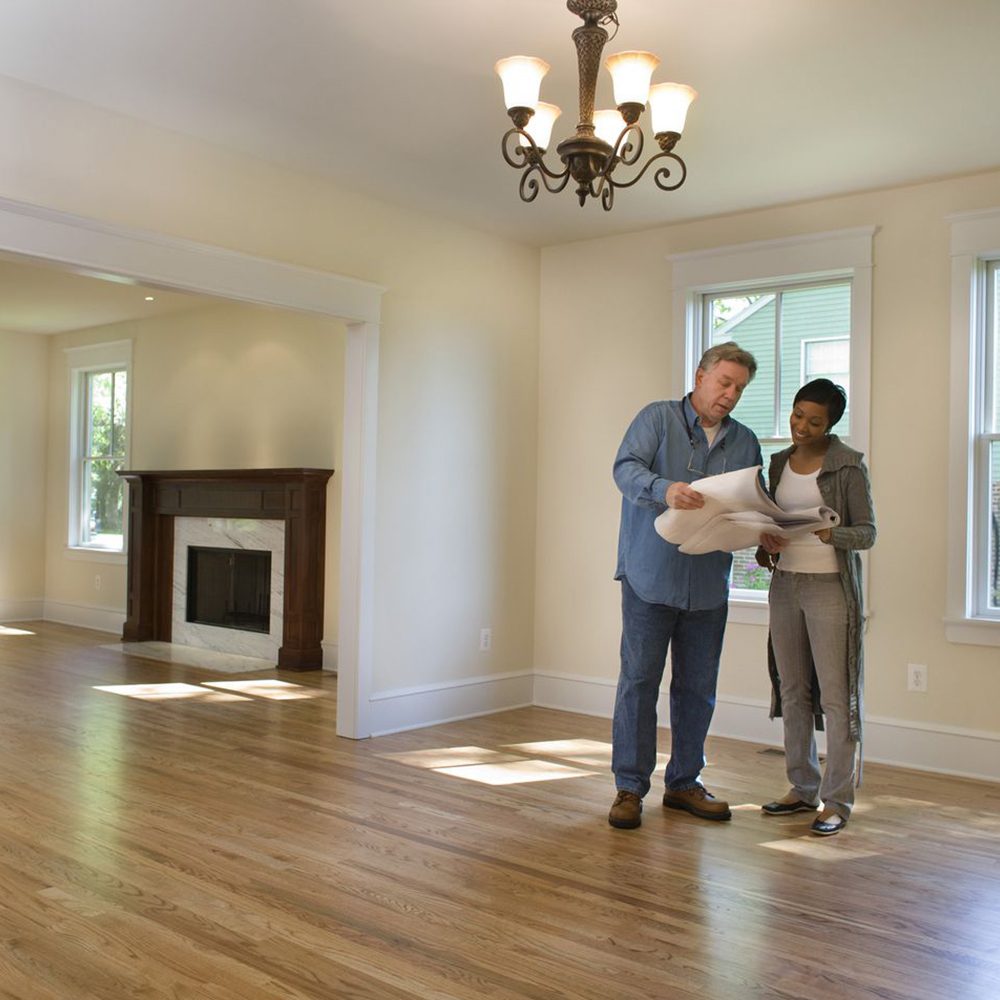 At NG Property Management, our building inspection process is rigorous and thorough. Our experienced inspectors meticulously assess every aspect of the property, providing you with an easy-to-understand inspection report. This comprehensive report outlines the condition of the property, identifies any defects, and includes photographic evidence for clarity.
As a trusted provider of Building Inspections, NG Property Management is committed to delivering high-quality services to our valued clients. Our inspectors have a keen eye for detail, and their expertise ensures that no corner of the property is left unchecked. Whether you're buying or selling a property, a Building Inspection is a crucial step in the process. Schedule your Pre-Purchase Building Inspection or Pre-Sale Building Inspection with NG Property Management today. Contact us to book an inspection and gain the knowledge you need to make confident property decisions. Let us help you uncover the true condition of your property and embark on your real estate journey with clarity and assurance.
PRE-PURCHASE BUILDING INSPECTION: MAKE INFORMED BUYING DECISIONSS
Purchasing a property is a major investment, and our Pre-Purchase Building Inspection ensures that you make an informed decision. Our qualified and experienced building inspectors conduct a detailed assessment of the property's structure, foundation, roofing, plumbing, electrical systems, and more. The key benefits of our Pre-Purchase Building Inspection include:
PRE-SALE BUILDING INSPECTION: BOOST YOUR PROPERTY'S APPEAL
As a seller, a Pre-Sale Building Inspection can be a powerful marketing tool. By proactively addressing any issues identified in the inspection, you can present your property in the best possible light to potential buyers. The advantages of our Pre-Sale Building Inspection include: