UNLOCK THE FULL POTENTIAL OF YOUR PORPERTY
Are you a property owner looking to venture into the world of short-term rentals and embrace the exciting opportunities of Airbnb hosting? Look no further! At NG Property Management, we are here to guide you through every step of your Airbnb hosting journey. Whether you own a spare room, a vacation home, or an investment property, our comprehensive Airbnb hosting services are designed to help you maximize your rental income and create unforgettable experiences for your guests.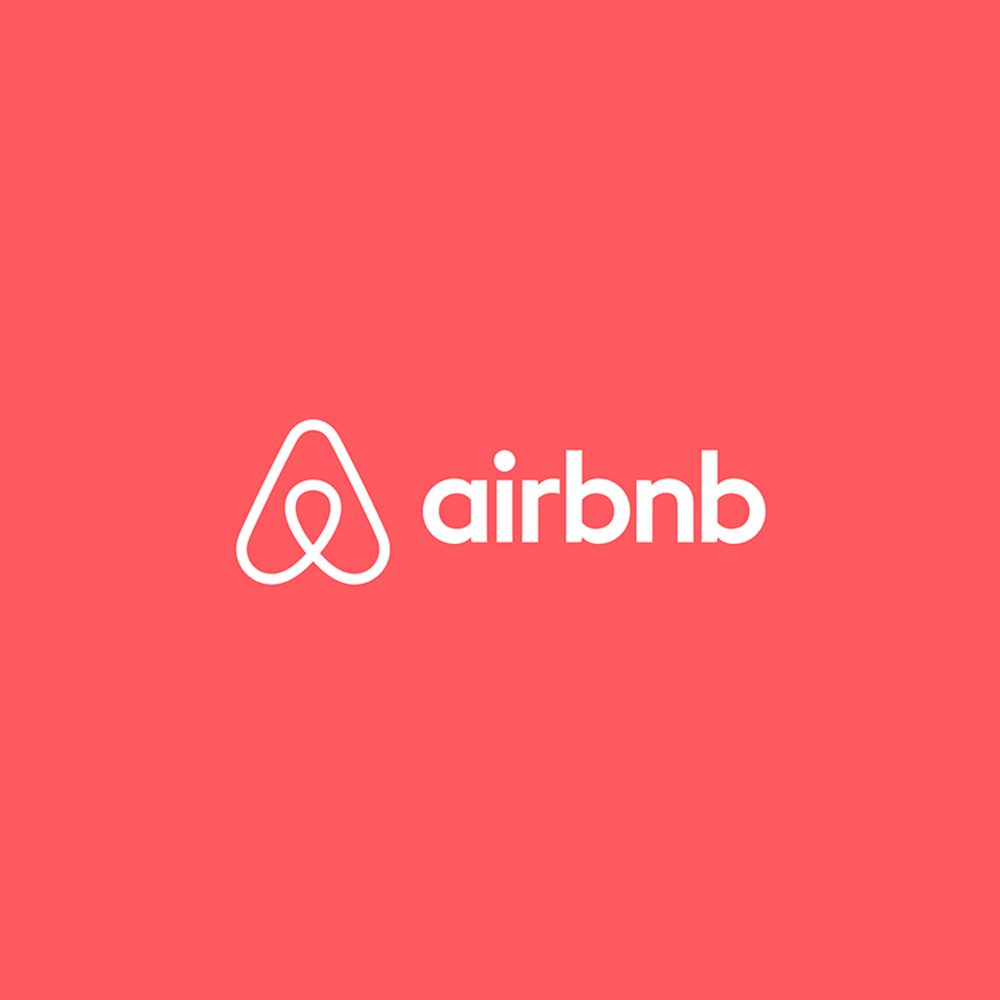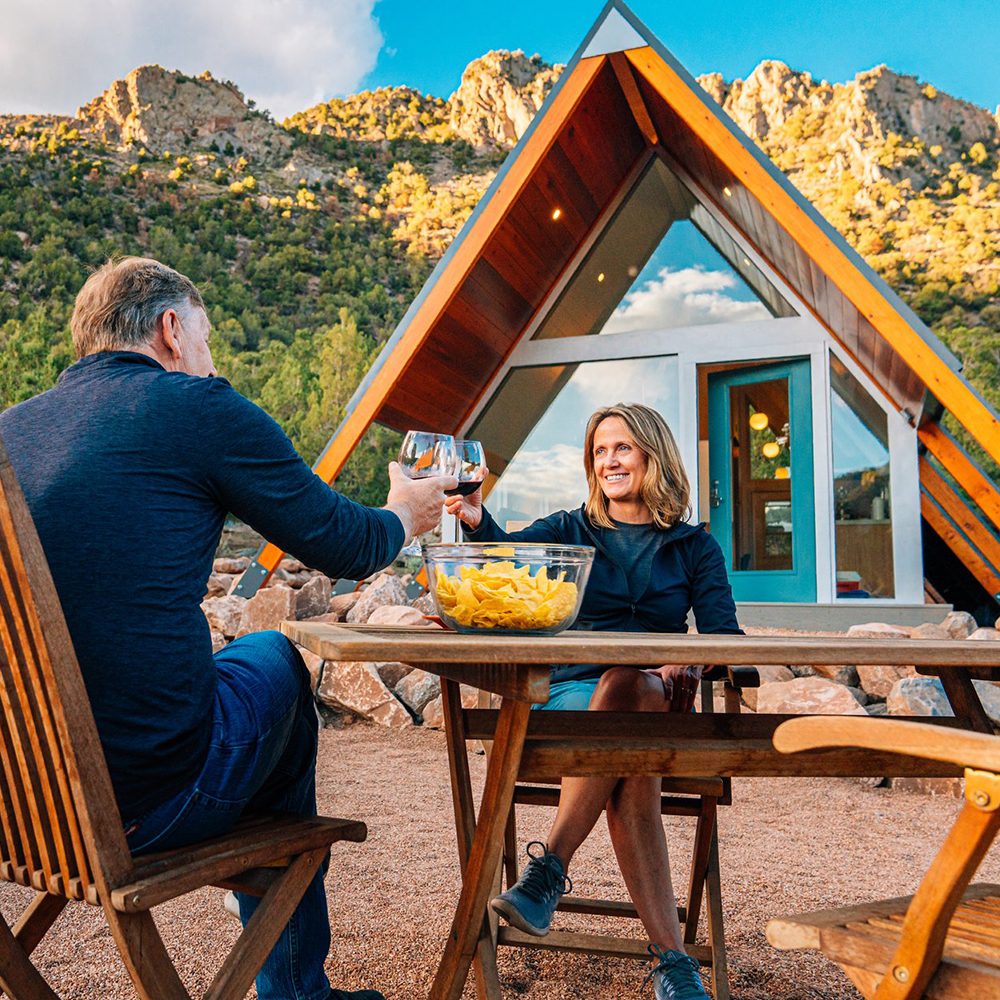 With Airbnb, you have the freedom to choose when to make your property available for guests. Whether you want to rent out your space on weekends, holidays, or throughout the year, the choice is yours.
Airbnb offers a platform to showcase your property to a global audience of travellers. It's an opportunity to highlight the unique features of your space and create a memorable guest experience.
WHY PARTNER WITH NG PROPERTY MANAGEMENT FOR AIRBNB HOSTING?
At NG Property Management, we understand that becoming an Airbnb host requires time, effort, and attention to detail. That's where our experienced team comes in. We offer a range of tailored Airbnb hosting services to ensure your hosting experience is smooth and successful: